How To Manage The Challenges Of Motherhood?

For many people, change isn't always perceived as a positive thing. Motherhood, on the other hand, is a life-changing event for every woman. New mothers frequently agree that parenting is the single most amazing experience of their lives after the birth of their child. It will astound you how such a small child can elicit such strong feelings and offer such joy to not only your life but to everyone else's as well. While it is the most amazing thing in life, it also takes hard work and patience.

A woman makes a lot of sacrifices for her children, and she cares for the entire family as well so sometimes it can be overwhelming to do so much. Because they have so much on their plates, mothers often feel as though they are losing themselves in the process. Mothers are constantly concerned about their children and they keep up with changes while also ensuring that they are fulfilling their responsibilities as a mother by staying with the baby all the time. They don't have much support, which leads to self-doubt and the belief that they aren't meeting expectations.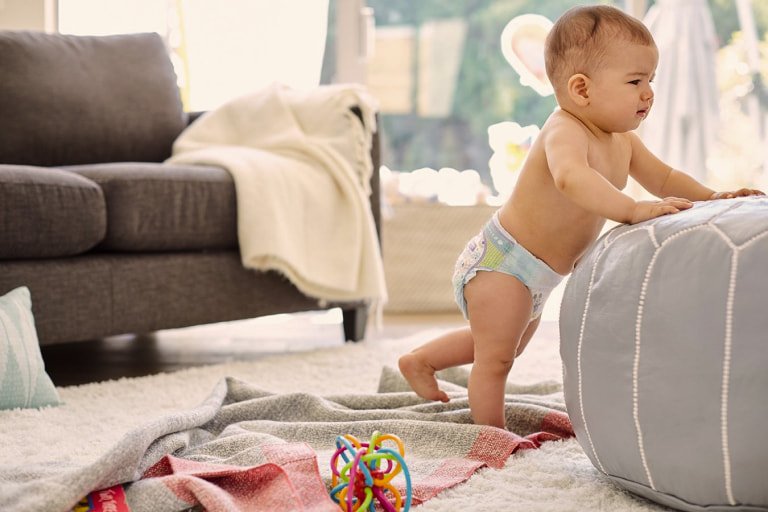 When a baby is born, a mother's life changes dramatically; she no longer has time to be alone and relax, and her relationship suffers as a result of the continual strain and lack of time to herself. It also causes sleep deprivation because the mother must always be with the baby. A mother is responsible for everything, from the baby's nourishment to their physical development, which includes rolling, sitting, and crawling. Making lifestyle modifications and trusting in oneself can help parents find solutions. They can improve their self-esteem and self-care, which will boost their confidence because they will be able to handle the daily grind.

It is not simple to adjust to parenting. Transitioning to motherhood can bring up a slew of complex and unpleasant sentiments and experiences for many women. But don't worry, Huggies has got you covered.